About LRC
Formed in 2002, Legal Recoveries & Collections Ltd has years of experience creating effective, low cost bespoke debt recovery solutions for a large number of clients in a wide range of sectors including, higher education, healthcare, utilities and consumer finance.
We see ourselves as a 'hybrid' Debt Collection Agency/Debt Recovery Legal Practice as we can not only handle bulk contingent collections for both consumer and commercial debts, but also undertake legal recoveries (litigation) on behalf of clients as we are regulated by the Solicitors Regulation Authority (SRA) as an Alternative Business Structure. We are one of the first Debt Collection Agencies to achieve 'all under one roof' status and this significantly enhances our overall offering.
We have a real focus on compliance and we work within regulatory requirements set by the SRA and our trade body the Credit Services Association (CSA). All our case officers have achieved Company Accreditation status regarding the CSA's Collector Accreditation Initiative (CAI) and our Treating Customers Fairly policy is applied throughout the business ensuring we work in a fair, ethical and transparent manner.
Testimonials
E.ON Energy Solutions
LRC have been an excellent organisation to work with. They aspire and deliver to a partnership principle rather than a transactional relationship and as such have helped to unlock our strategic deliverables. They really are prepared to give added value in these times of economic stress.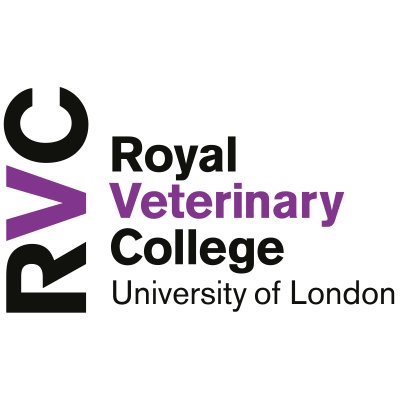 Royal Veterinary College
It is always possible to get hold of a person to discuss a particular case. Our Staff have found LRC employees to be helpful, friendly and quick to respond to any queries.
Leeds Beckett University
Overall, I think LRC provide us with a very good service. We have been with them for over 13 years now and to some extent this tells its own story. I would not have any qualms about recommending them to another University.
BUPA Dental Care
Having engaged the services of Legal Recoveries and Collections across a number of NHS sectors I continue to be impressed with their friendly and professional service. This coupled with a can do attitude, bespoke collection strategies and cutting edge systems it has been a pleasure working with them over the past five years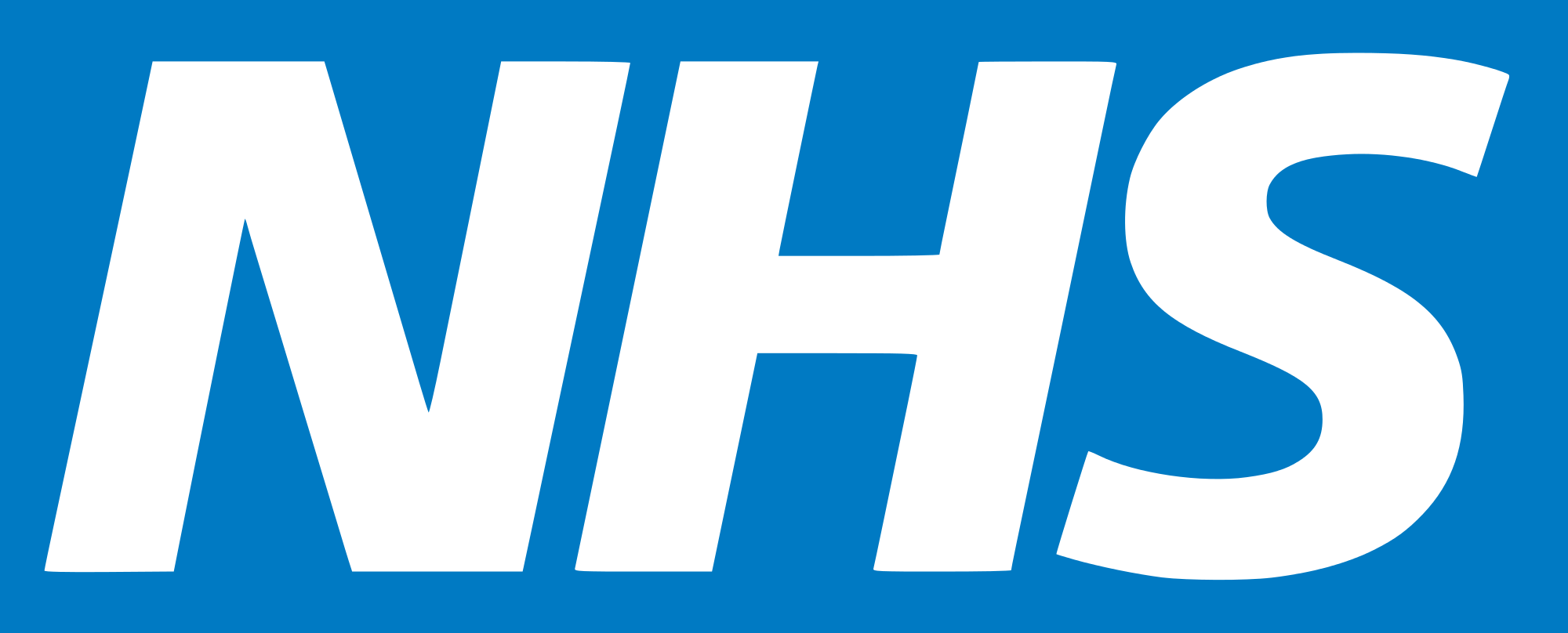 James Paget University Hospitals
We have worked with LRC for about 9 years now and throughout this time they have provided us with good customer service and are always prepared to go that extra mile. Their recent gaining of 'law firm' status enables them to now handle the entire debt recovery process for us from pre-legal collections, through to legal proceedings and enforcement therefore ensuring continuity.
Previous
Next