Healthcare debt collection is a delicate process and requires both professional and ethical processes to be in place.
LRC understand that reducing these growing Healthcare debt portfolios is both time-consuming for staff and costly to manage – and we know that this time could be put to better use.
LRC offer specialist debt recovery and litigation services which help NHS organisations to benefit from better debt recovery processes and outcomes.
With over 19 years' experience in collecting NHS debt; Private Patients, HR & Salary overpayments, Commercial debts, Overseas visitors and accommodation debts…we can successfully help you drive down your costs, free up your staff resources and improve recovery outcomes.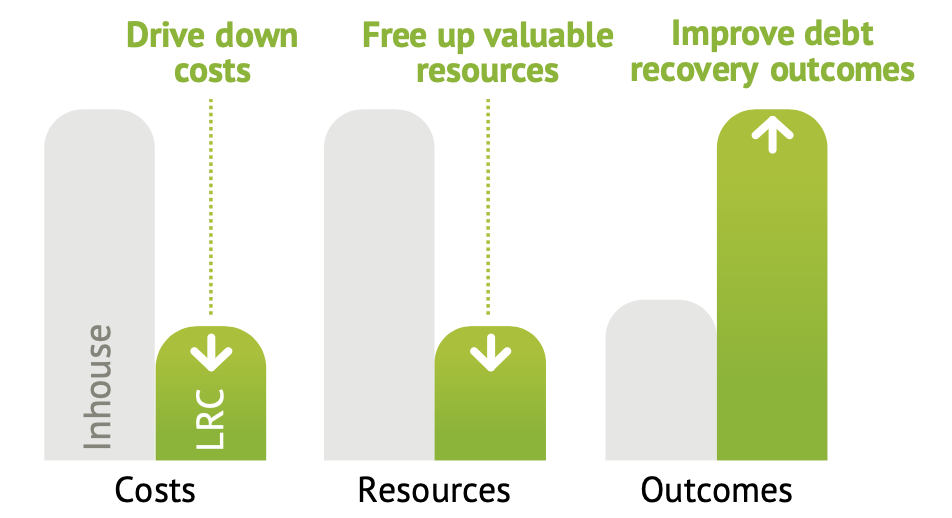 Our approach is ethical,
proven and trusted by
over 80 NHS trusts across the UK.
This approach means we not only understand the complexities and nuances that arise during your own unique debt collection process but importantly we know how to overcome them in the most cost-effective and efficient way possible.
We expedite the handling of your cases through our tested and proven Automated Authority to proceed document, which results in better recoveries and negates the need for you to micromanage your cases.
We also understand that debt recovery is more than just results. Our experienced and professional team of case officers will treat your patients and Healthcare employees ethically and fairly.
This approach is fueled with NHS and business expertise, proven recovery strategies tried and tested processes and remote digital technology systems.
With all our services under one roof; from pre-legal collections through to claim forms, judgment, and enforcements….
it is easy to see why NHS Trusts across the UK partner with LRC.
Trusted partner
– work with over
80 NHS trusts, both independently and as a preferred SBS partner
Preferential rates
and fixed litigation fees. There are no hidden costs
NHS expertise
to resolve all your debt recovery and litigation cases
Technology
– we provide a comprehensive on-line tool which gives full visibility and control over cases and payments in real-time
Getting started with us is easy
To find out how the LRC team can help you reduce your debt portfolio please contact
enquiries@legalrecoveries.com
www.legalrecoveries.com