Mini and Full Asset Trace Reports
Do you need detailed information about a debtor, sole trader or limited company?
Considering litigation but need to see if the court fees are likely to be worth the investment?
We are pleased to offer in-depth trace and asset reports. These reports are particularly helpful for the high debt value cases, and also ones where establishing a sole trader's whereabouts has been proving difficult.
Use these reports at the pre-legal stage to hopefully save you possible court costs if there is no point in proceeding with litigation, or at the post-judgment stage to see if enforcement is going to be worthwhile.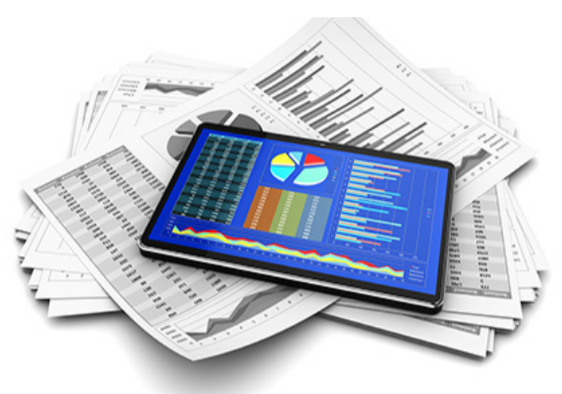 The reports can be used for all types of debtors including consumers, sole traders and limited companies
The reports are bespoke and then manually assessed and processed, pulling the data from a variety of sources dependent upon the circumstances of the case
The reports also reach "off target", which means research not just against the subject name but variants/aliases/address etc.
In some circumstances photographic evidence is also collated such as home addresses, business premises as well as the debtor too
The biggest benefit is the 'boots on the ground' service, which you don't get with a desktop-only report
The reports can save you money on court action if it is apparent the debtor has no assets
Report includes: Identity Research, Trace Research, Insolvency Details, Target Company/Business Research, Property Visit, Property Report, Condition, Valuation etc. including photographs and Visible Asset Profiles £150.00 Timescale: 14 – 21 days approx
Report includes: Scope of Work, Executive Summary, Identity research, Trace Research, Family Connections, Known Associates, Associated Addresses, Insolvency details, Legal Proceedings, Target Company/ Business research, Active Directorships, Dissolved Directorships, Overseas Directorships, Non-Limited Company Research, Shareholdings, Land Registry Searches, Hidden Asset Research, Property Visits, Property Reports, Condition, Valuation etc. including photographs, Asset Register, Condition, Valuation etc. including photographs, Credit Referencing, Press, Media, Internet and Social Media Research, Conclusion and Recommendations £250.00 Timescale: 21-28 days approx.
If you are a business and would like to know more about how we can help you please complete the short form below and we will get back to you as soon as possible.